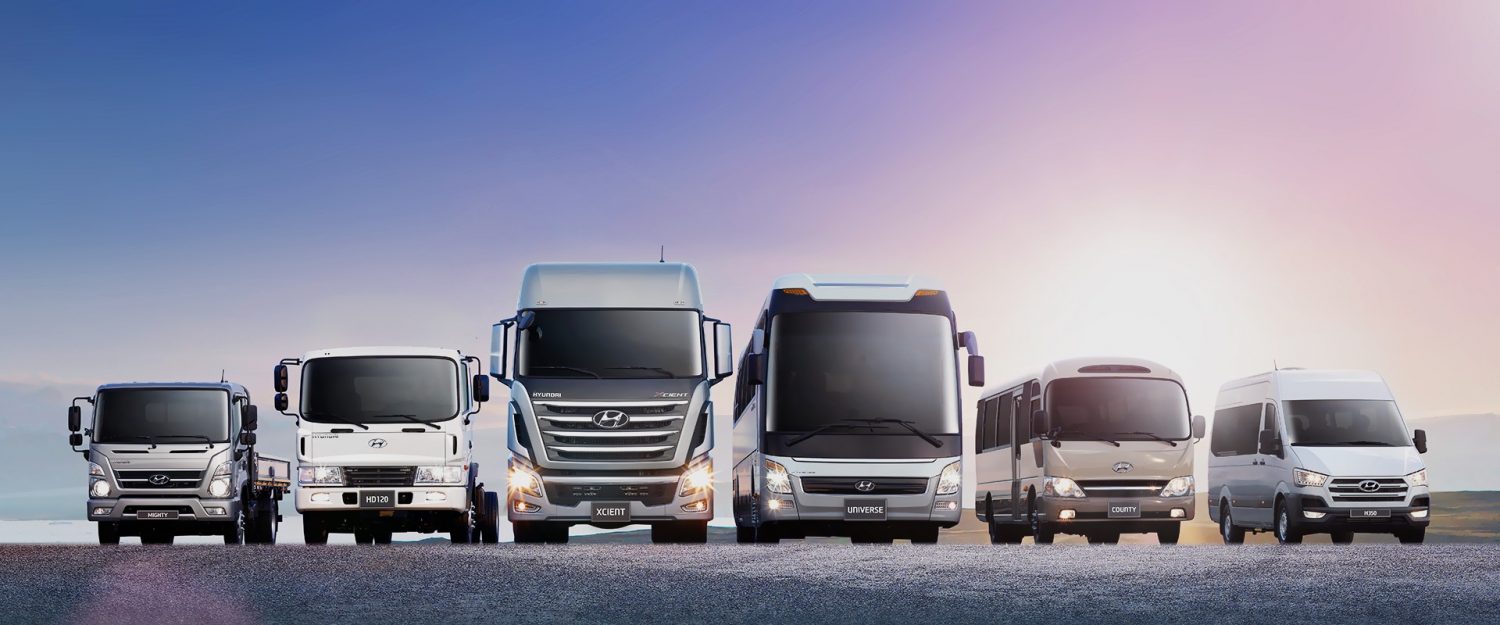 Why Hyundai Commercial Vehicles?
At Crown Automotives, we offer a wide range of Commercial Vehicle to different industries like Construction, Public Transport, Schools, Manufacturing, etc. Over the years, Hyundai Commercial Vehicles have carved out a sterling reputation worldwide for their outstanding performance, quality and reliability backed by a tireless quest for technological innovation and a highly skilled, dedicated workforce.
Crown Automotives strives to become indispensable; to understand customers and their business needs.
Our Commercial Vehicles' customers are the CEOs of businesses big and small and we aim to go beyond being just a provider of a great variety of high-quality Commercial Vehicles. Our aim is to offer our hard-working customers a reliable business partner in every way and help them achieve their business goals.
In a world where time is money, Hyundai Commercial Vehicles are built to run reliably and economically, they're built tough to minimize downtime and reduce your fixed costs.
Starting November 1, 2020, Hyundai Truck & Bus Curaçao offers 5 Year Warranty on all trucks and busses.
Get your business moving into the fast lane with a Hyundai Commercial Vehicle, so don't hesitate to pay us a visit at Kaya Tula 44, Ser'i Domi or Request a Quote Today!
Make sure you follow our Truck & Bus Facebook Page and stay updated with our latest offers!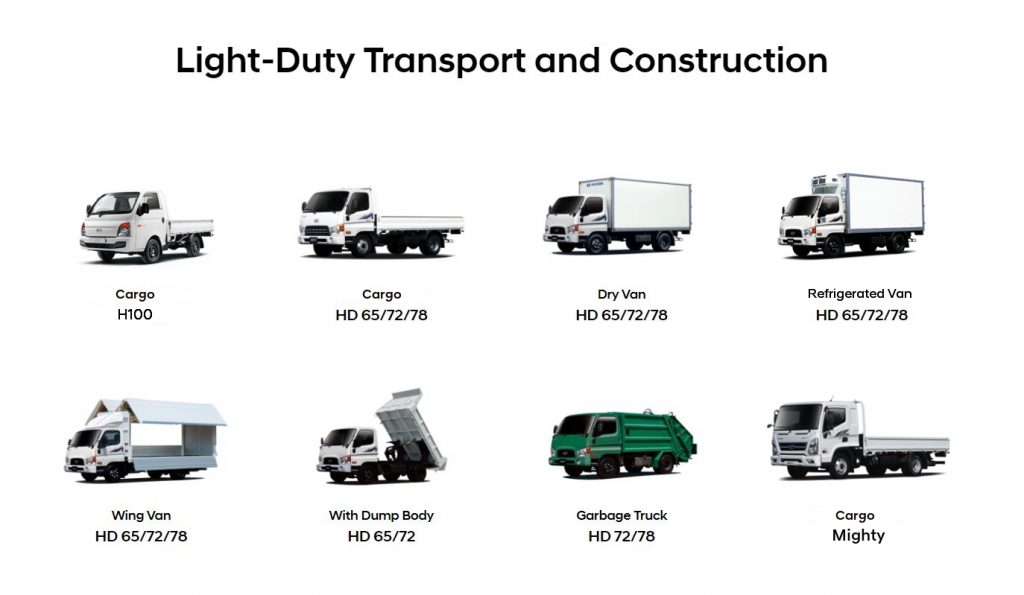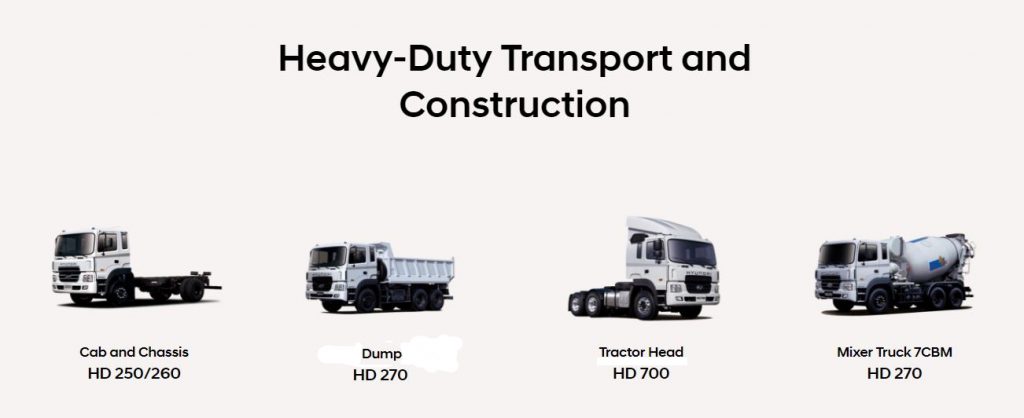 Get in touch with our commercial vehicles expert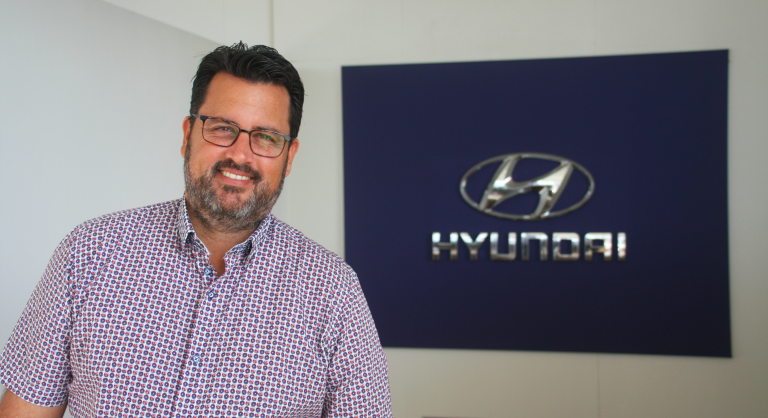 Bertie Perret Gentil