Contact us whenever your ready
Phone: +(599 9) 461 63 33
Email: info@crownautomotives.com
Kaya Tula 44, Seri'Domi, Curacao
MON - FRI: 08:00 - 17:30 (Parts & Service Closed from 12:00 - 13:30)
SAT: 9:00 - 13:00
SUN: CLOSED

Get in touch with our passenger cars experts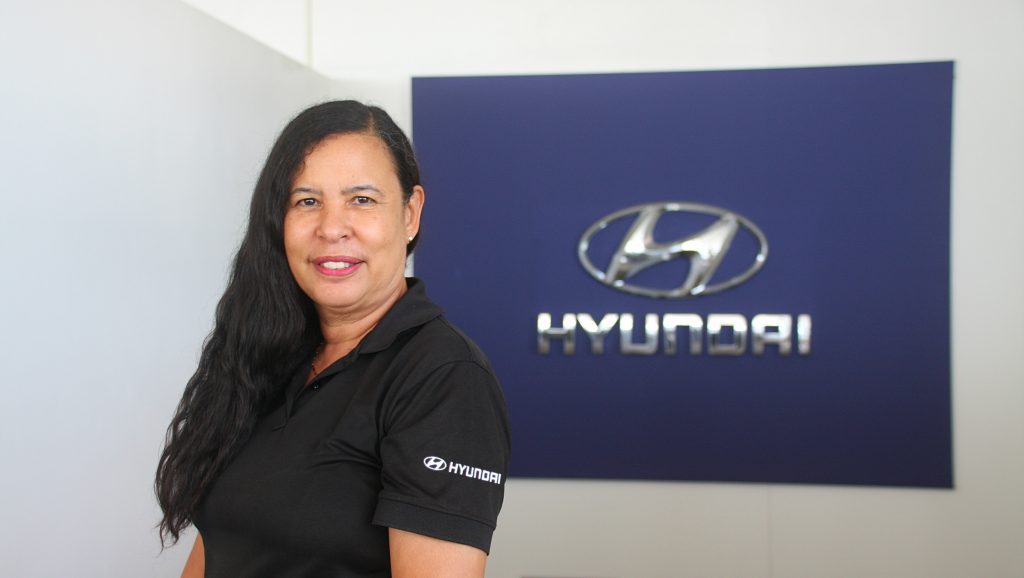 Lidia Nathaly Koeiman-Clijd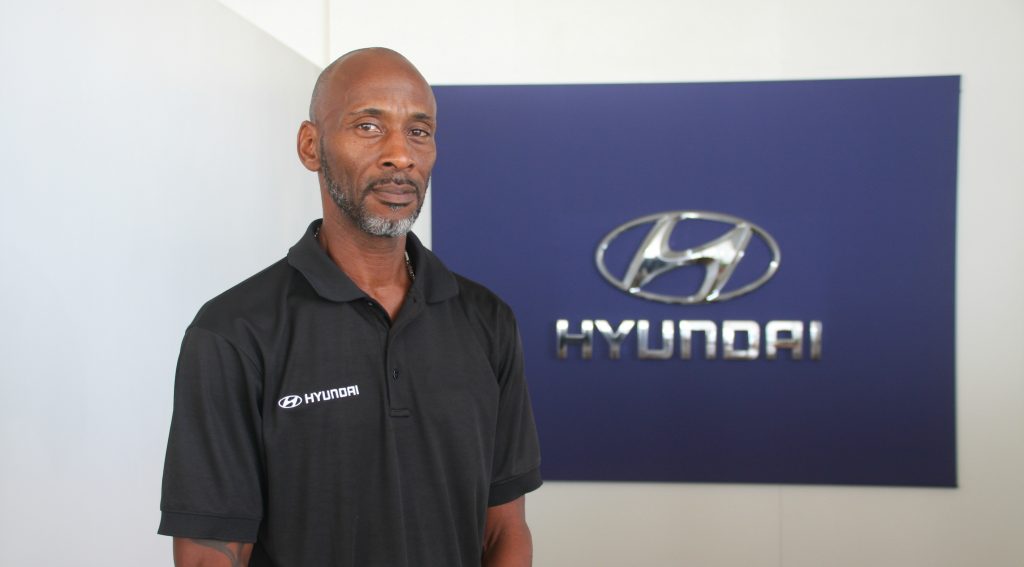 Johnny Balentina
Next to our dealership Crown Automotives at the Kaya Tula 44 in Ser'i Domi, " Occasions @ Ser'i Domi " is located where you can get the best, and most reliable used cars. Most vehicles with service history, and ready to give the new owner a great amount of ownership satisfaction. For more information:
It is important to Test Drive the vehicle of your choice. Every vehicle has its own driving characteristic, and you will get to know our Hyundai vehicles at its best when you test drive. Make an appointment now, and we will put your brand new Hyundai ready for take off!
Our sales team is ready to send you the quote you need, just let us know what model, what grade GL/GLS, and if it needs to be a manual/automatic etc. and we will send you a detailed quote. Can't make a decision yet? Just contact us and we will help you to make the perfect choice, and then send you the quote.